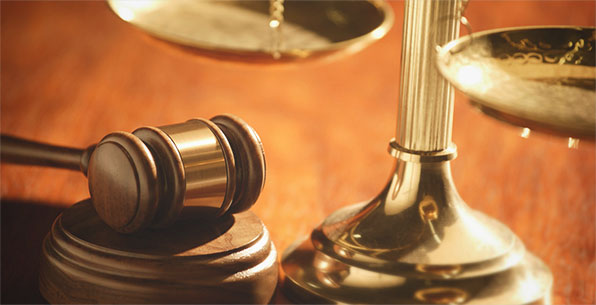 On behalf of Forman, Cardonsky & Lawrence posted in Workers' Compensation on Thursday, December 15, 2016.
There are many people who work for themselves or own businesses. However, the majority of workers are the employees of others and receive paychecks from their employer. These individuals rely on these paychecks in order to provide for their and their families' needs. In order to earn these paychecks, people need to be physically able to complete their job tasks, though.
If the worker is injured in a job site accident, they may not be able to perform their job tasks anymore. This can make things very difficult for the worker and the family since they may lose the income they rely on to meet monthly obligations. To protect workers though, employers are required to have workers' compensation insurance to provide compensation to injured workers until they are able to return to work. This compensation can pay for medical expenses and cover a portion of the employee's income while they are recovering from the injury.
Continue reading Penalties for not having workers' compensation insurance…
Tags: Workers' Compensation