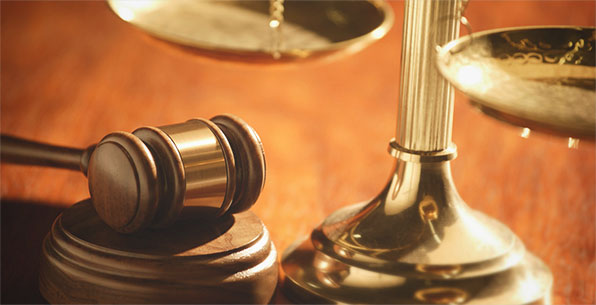 On behalf of Forman, Cardonsky & Lawrence posted inUninsured/Underinsured Motorist Accidentson Wednesday, December 21, 2016.
People in New Jersey enter onto property that is not their own almost every day. Most of the time they are invited onto the property in situations, such as when they go shopping. These individuals are not necessarily focused on the conditions of the property where they are shopping. Yet, there is an assumption that they will be safe. However, this is not always the case. Sometimes there are hazardous conditions that can cause injuries.
Knowing that wrecks will continue to happen, it is the law in New Jersey that drivers have at least basic car insurance. However, this insurance may not cover all damages suffered in an accident. Also, many drivers in New Jersey do not have car insurance at all. When an uninsured or underinsured motorist causes an accident, the victim cannot seek damages from the driver's insurance company and therefore must sue the driver as an individual. If the driver does not have much money, suing them may not result in much compensation for the victim.
Continue reading Seeking compensation after an accident with an uninsured driver….
Tags:Uninsured/Underinsured Motorist Accidents
Tags: accident compensation crosswalk fatal accident injured on the job