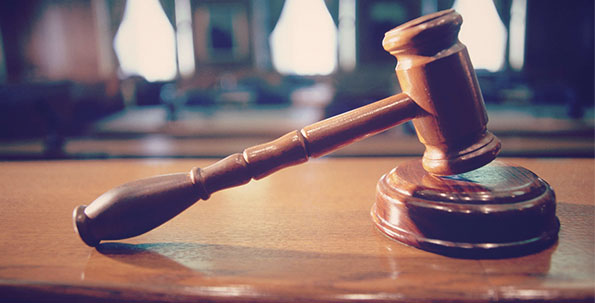 On behalf of Forman, Cardonsky & Lawrence posted in Premises Liability on Wednesday, December 28, 2016.
People in New Jersey enter onto property that is not their own almost every day. Most of the time they are invited onto the property in situations, such as when they go shopping. These individuals are not necessarily focused on the conditions of the property where they are shopping. Yet, there is an assumption that they will be safe. However, this is not always the case. Sometimes there are hazardous conditions that can cause injuries.
These injuries can be very severe, making life very difficult for a victim. The harm can also be very costly. People may incur significant medical bills and lose income if they are unable to work. These victims may be entitled to compensation for the injuries, though. How much compensation depends on a number of different factors.
Continue reading Aggravation of pre-existing condition in a slip and fall accident…
Tags:Premises Liability